120 Years In Textile
&
Apparel business

Our company is a company that specializes in woman's pants.
We plan the product in our company and produce it. And sell it as own brand.
Since 1887, we've been running textile business in Bingo, which is very famous area for textile business in Japan. And we've developed day by day with a flow in the diversified time.
With acquired trust and experience, we'll deliver the customer's particular manufacturing.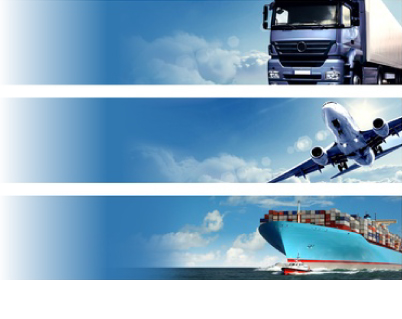 Material

You can get the information on the most advanced material and the new high added value material as we've been trading with a big major maker for a long time. We'll propose the high-quality material made in Japan to you as we utilize advantage of material supply.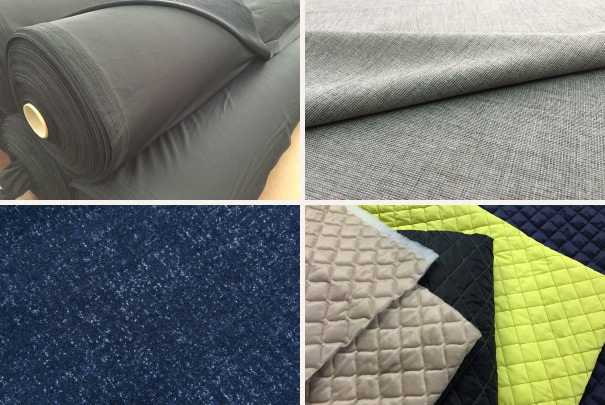 Production

We have 13 cooperation factories of high-quality sewing and stable productive capacity in Hiroshima. And we have 7 cooperation factories overseas. So we can widely make some products to meet the customer's needs from short lot production to mass production.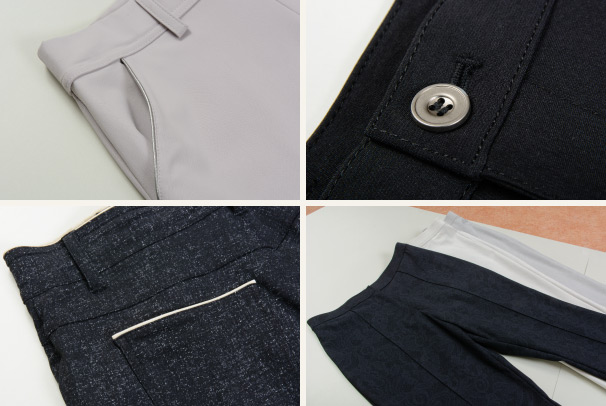 Sales

We'll supply and propose one which matches customer's concept to from sale of the material to merchandise sale. We'll deliver high-quality goods and satisfaction by taking advantage of the unique know-how.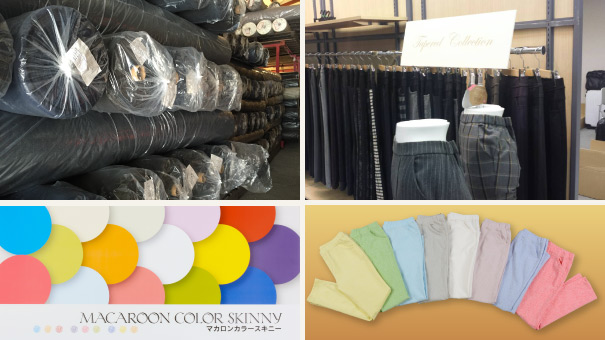 Headquarters map